We are media partner of leading HVAC&R events worldwide. Find coming soon events on our HVACR calendar.

Our event partners are Chillventa (Germany), Mostra Convegno Expocomfort (Italy), China Refrigeration, Asia Cold Chain Show(Thailand), ATMOsphere (Worldwide), Refrigeration Conference (UAE), Expo Frio Calor (Argentina, Chile), HVACR Vietnam, ISK Sodex (Turkey), Refrigeration & HVAC Indonesia, HVACExpo(Nigeria), SIFA (France) and many other events.

Find out How to add an event on our website.



Chillventa 2018, 2020, 2022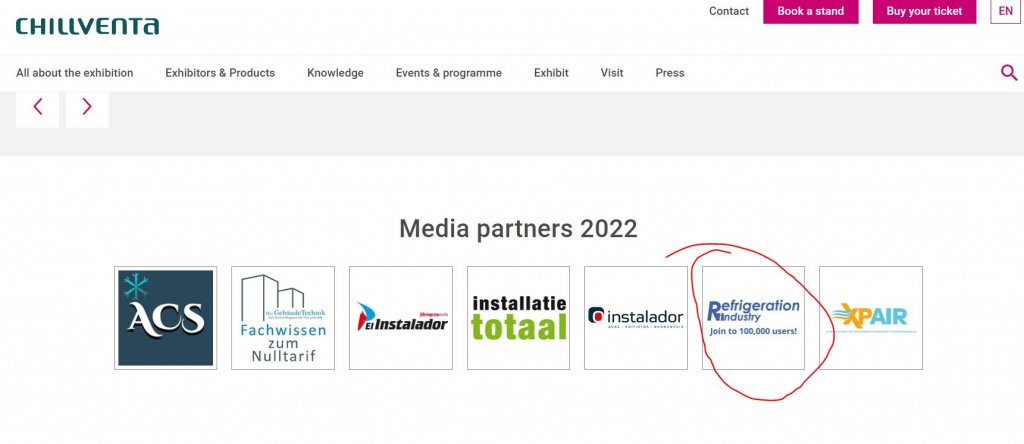 Expo Frío Calor Argentina 2022


China Refrigeration 2018, 2020, 2022
MOSTRA CONVEGNO EXPOCOMFORT 2018, 2020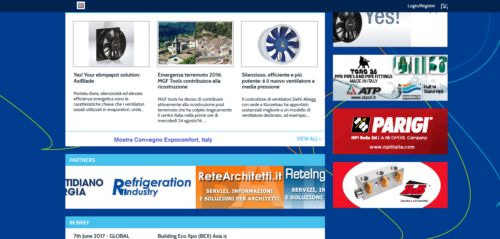 Asia Cold Chain Show
ATMOSphere 2018, 2019, 2020, 2021, 2022
Refrigeration Conference 2017
Expo Frio Calor, Argentina
HVACExpo, Nigeria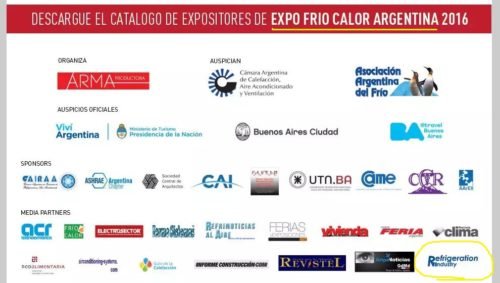 Refrigeration & HVAC Indonesia


ISK-Sodex, Turkey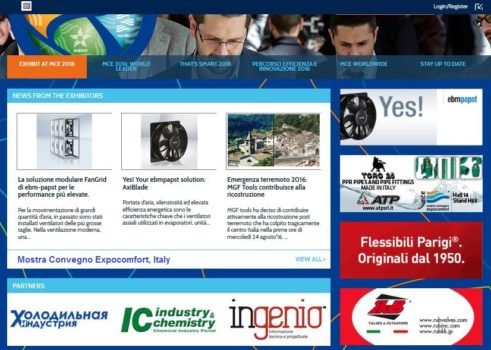 HVACR Vietnam 2019, 2023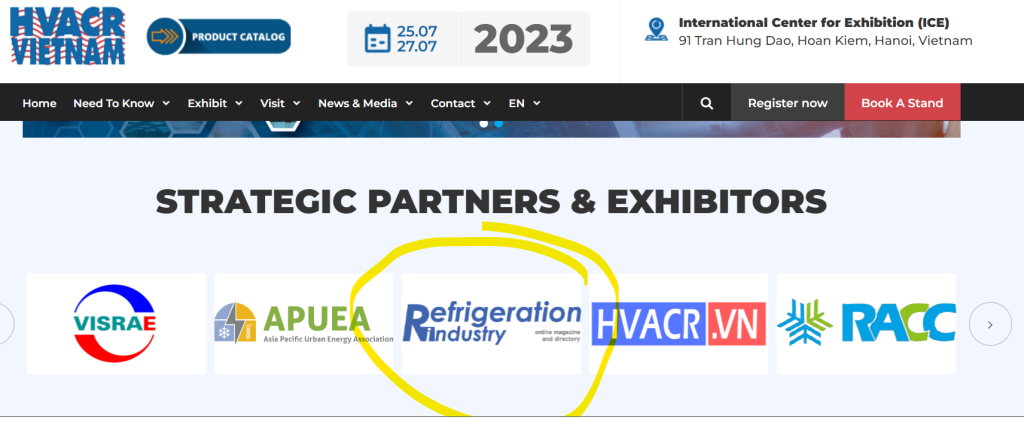 Sifa-France
Chillventa eSpecial 2020
Please share the article