HVAC&R JAPAN 2016 was 23 - 26 of February. HEATING, VENTILATING, AIR-CONDITIONING AND REFRIGERATING EXPO.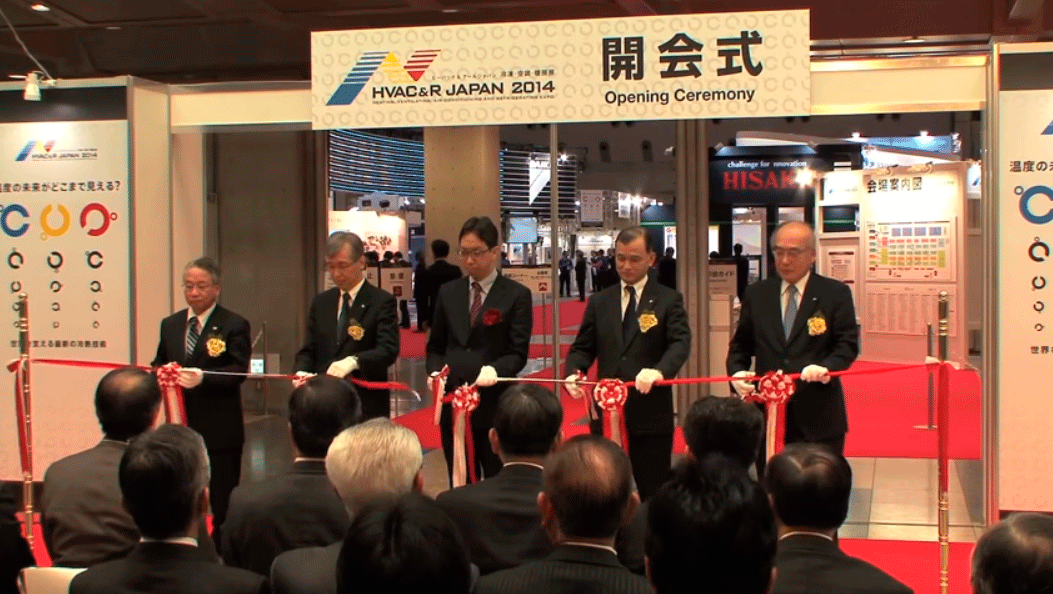 Organizer The Japan Refrigeration and Air Conditioning Industry Association (JRAIA) Supported by The Ministry of Economy, Trade & Industry Exhibition scale 188 Companies / 734 Booths




HVAC&R JAPAN has played a critically important role as Japan's only specialized trade fair in the heating, ventilating, air conditioning, and refrigeration industry over the past half-century, providing public relations opportunities for the industry as well as a venue for presentation of corporate technology developments and new products. The exhibition itself has developed over the years in tandem with the industry. During this period, Japan's heating, ventilating, air conditioning, and refrigeration equipment industry has become one of the world's technological leaders in the field, particularly in regards to its highly efficient heat pump technology. In addition to contributing to modernization and greater sophistication across industries, our technologies have become the indispensable foundational technologies for a range of fields: specifically, they have engendered greater comfort for living environments, provided the freezing and refrigeration required for food distribution and frozen storage, and enabled communications equipment and production equipment performance retention. In this way we have made crucial contributions to society.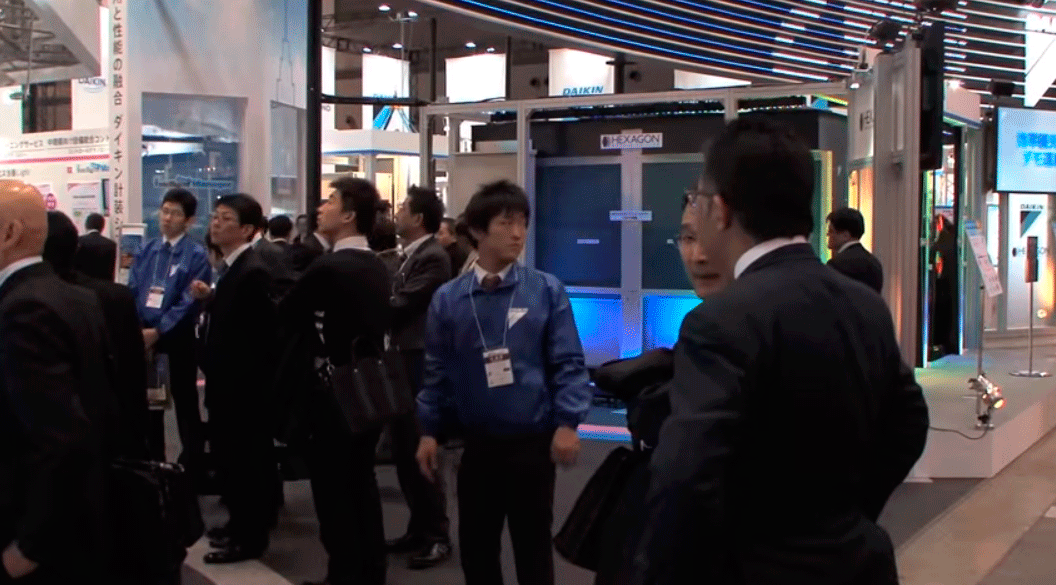 In recent years, in response to global environmental issues such as the full enactment of the Act on Rational Use and Proper Management of Fluorocarbons in Japan as of April 2015, as well as European F-gas regulations that went into effect in January 2015, we have utilized heat pump technology to dramatically boost efficiency as well as to develop and popularize environment-friendly equipment. The efficient use of energy is a critically important issue for Japan, as well as for the emerging economies—which are forecast to consume greater volumes of energy in the future. Japan's cutting-edge energy-saving technologies and cooling technologies play a major role in the resolution of these issues. In this connection, to further popularize these technologies and earn even greater trust from consumers and users, we have made product safety an ongoing priority. HVAC&R JAPAN 2016 has four key points: energy, environment, temperature, and technology. Amongst these four, we believe that temperature in particular is critically important in conveying our corporate activities on technology—an area that connects past, prevent, and future. For this reason, we chose "A look at heating and cooling technologies for an ideal-temperature future" as the theme for the event.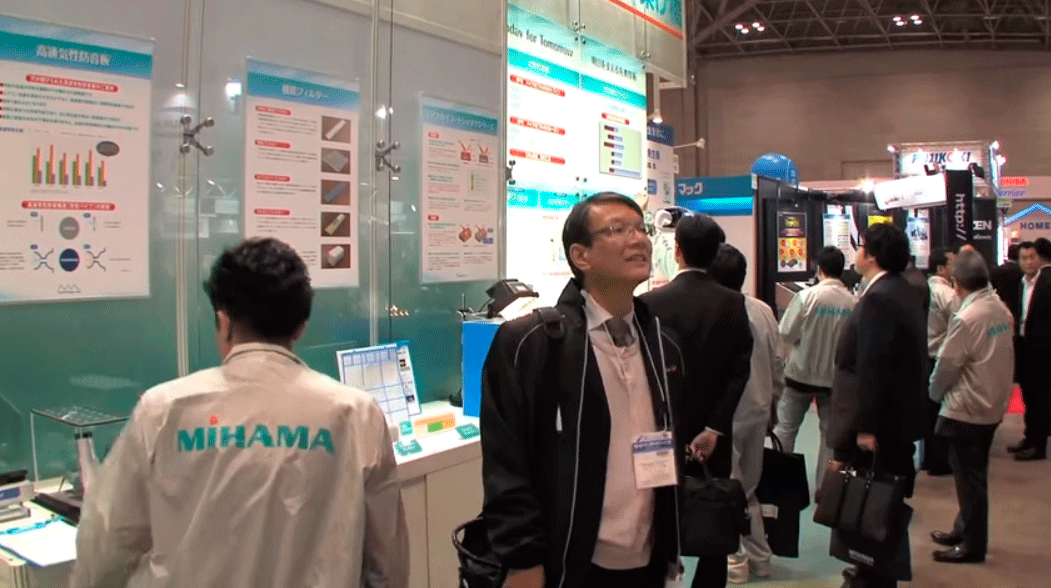 The event theme was all about doing our part to create an environment-friendly society through the development of energy management technologies including: energy-saving technologies, new cooling technologies, BEMS/HEMS/FEMS, and the "smart community." In this connection, we consider it our mission to work toward a future involving expanded applications for the heating, cooling, ventilating, and refrigeration industry and new heat pump technologies. HVAC&R JAPAN features multiple events at once: not only does it showcase worldleader technologies as well as the latest equipment and systems in the environmental field all in one place, it also offers various kinds of seminars and information on new products and trends provided by exhibitors. HVAC&R JAPAN is designed to facilitate business opportunities for exhibitor companies and to provide a place for exhibitors to disseminate information on their cutting-edge technologies to the world. HVAC&R JAPAN, held once every two years, provides a venue for exhibitors to showcase and promote their latest equipment, products, and systems, and for visitors and exhibitors to engage in productive business discussions. We hope that everyone will take advantage of this rare business opportunity.




For the Japan Refrigeration and Air Conditioning Industry Association, HVAC&R JAPAN 2016 represents our passion for the industry and our way of conveying it to the world. Our goal is to foster an ever-better heating, cooling, ventilating, and refrigeration industry and to continue to reach as many people as possible, as well as to facilitate the ongoing development of our association and affiliated organizations. We look forward to seeing everyone visit HVAC&R JAPAN, and thank you all for your tremendous support.



Source: www.hvacr.jp
Please share the news