Mostra Convegno Expocomfort (MCE) Asia is the must-attend trade exhibition for energy efficient solutions for the built environment, dedicated to HVAC-R, Plumbing Technology, Sanitary Accessories, and Solar Energy.

MCE Asia will showcase the best and latest from the following product categories. Together with the co-located
BEX Asia
, you will discover more than 450 international exhibiting companies.
Statistics of exhibition
450 exhibiting companies from 27 countries
An impressive 11,976 visitors from 57 countries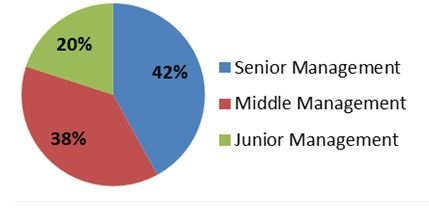 Read more
Please share the news