15 - 18, March 2016, Milano, Italy MCE – Mostra Convegno Expocomfort celebrates its 40th edition confirming itself as the undisputed leading exhibition in Global Comfort Technology, a not to be missed event dedicated to diverse industry sectors including HVAC&R and renewable energy. A prestigious international stage, a valuable opportunity for professional and technical upgrading, an extraordinary platform for business: MCE is all that and much more. Energy efficiency and spirit of innovation are the cornerstones of this unique event, also confirmed by the certification of sustainable trade show achieved starting from the 2014 edition.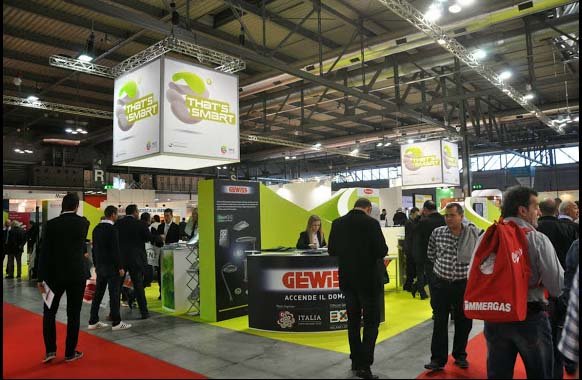 The presence of sector's leading companies and all players involved in planning a new style of living provide an invaluable opportunity for meeting, dialogue, credibility in international markets and brand affirmation.




Moreover, a busy programme of cultural and scientific events to offer ideas and stimuli for reflection around current and future business planning and upgrading.




Thus, MCE embodies in minute detail, the ideal context in which to catch the latest trends, and get ready to take up the challenges driven by market requirements in a state of continuous change.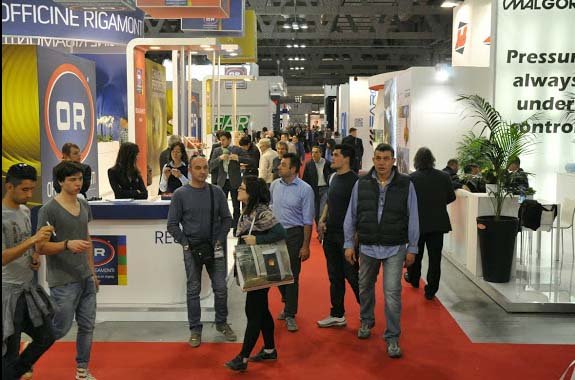 Four living sectors (Heating, Cooling, Water, Energy) put synergically together to satisfy the complex comfort needs through the most ground-breaking technologies and integrated systems.



In this context, based on a synergy between specificity and top-grade specialization MCE meets the higher of qualitative standards in terms of energy saving and efficiency that have an enormous impact on residential and industrial installations.

Place of exhibition

Fiera Milano Rho (MI) S.S. del Sempione n. 28 20017 Rho (Milano)
Tuesday 15 - Friday 18, March 2016
h. 9.00 - 18.30



Source: MCE
Please share the news