BITZER UK has announced two new appointments as part of its continuing growth plans for the business.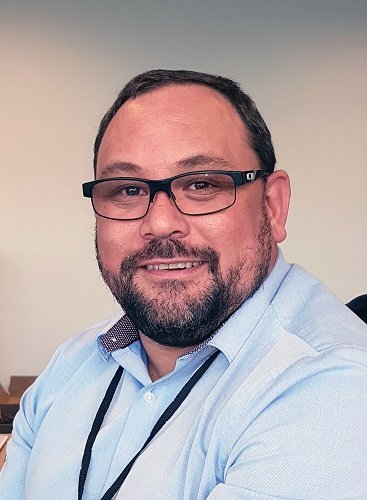 Stephen Toppon has been appointed to the new role of Industrial Refrigeration Business Line Manager. Stephen will spearhead sales of the company's award-winning Ammonia Compressor Pack (ACP), which offers a high efficiency, low-Global Warming Potential solution for industrial and large-scale commercial refrigeration applications.
Stephen has considerable experience in industrial refrigeration and the food and beverage sectors, having served in the Middle East and, more recently, in the UK with Integral and J&E Hall in senior technical and applications roles.
Reporting to BITZER UK's Business Development Director Marcus Levy, Stephen will work closely with contractors and consultants on project applications for ACP as part of the company's wider global roll-out of ammonia technology, backed by manufacturing plants in Germany, North America, South America and Asia.
The company has appointed Ellie Thompson as Financial Controller,responsible for both BITZER UK and Green Point.A Chartered Accountant and Fellow of the Institute of Chartered Accountants in England and Wales, Ellie has 20 years' experience in financial management, control and accounting in both practice and industrial sectors.
Please share the news