ENGIE Refrigeration, the refrigeration specialist from Lindau on Lake Constance, acquired the CO2 high temperature heat pump activities from the insolvency assets of Hafner-Muschler Kälte- und Klimatechnik on 29 June 2018. This includes all patents as well as rights to all trademarks and names.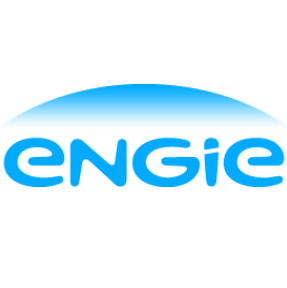 The activities previously performed for Dürr thermea GmbH at the Ottendorf-Okrilla site in Dresden comprise the construction, production, sale and servicing of CO2-based heat pumps and compressed-air refrigeration dryers. All employees will be kept on and integrated into the ENGIE Refrigeration organisation. They will become a new branch of ENGIE Refrigeration.

Ideal addition to product and service portfolio
With this acquisition, ENGIE Refrigeration is expanding its product and service portfolio in the fields of high temperature heat pumps and drying technology with CO2 technology and further strengthening its position in the field of natural refrigerants. By using the R744 refrigerant, it is possible to achieve temperatures of up to 110 degrees Celsius. This opens up applications in the fields of heating, heat supply in communal and industrial heating networks, and drying technology. The machines that have already been sold under the thermea brand around the world will be looked after by the international ENGIE Refrigeration service network in future.

Strong basis for future business growth
ENGIE Refrigeration GmbH specialises in products, solutions and services for economical and energy-efficient refrigeration and heat recovery. "The high temperature heat pumps are an excellent addition to our existing product and service portfolio. By using CO2, a natural refrigerant, we will also be creating a strong starting point for further growth – in Germany and abroad. Hafner-Mutschler's high temperature heat pumps therefore fit perfectly into the ENGIE Refrigeration business strategy", said Jochen Hornung, CEO of ENGIE Refrigeration.
Please share the news