8 January 2018 there's a new born in the Pastorfrigor's network of companies as them they just received the trading license of Pastorfrigor Middle East Technical Services. The constantly growing base of stores installed by Pastorfrigor Middle East by itself requires today a team of technicians dedicated to maintain the equipment during the warranty period and subsequently through annual maintenance contracts.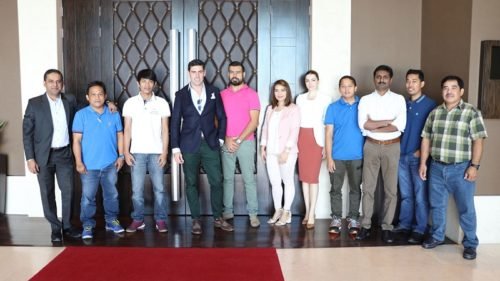 The recognition of the quality of work pushed Pastorfrigor further to set up an independent service division when they started to be required to maintain as well stores supplied and installed by other manufacturers and contractors.

On day 1 Pastorfrigor signed 22 maintenance contracts with different retailers and we hope to achieve 100 in the course of 2018.
Please share the news